Board of Directors
Combat Rosaries for Heroes Inc. operates as a nonprofit 501(c)(3) charity with a president and a board of directors. Our board includes faithful Catholics who have a devotion to the Blessed Virgin Mary and believe in the Holy Rosary as an important spiritual weapon for our times.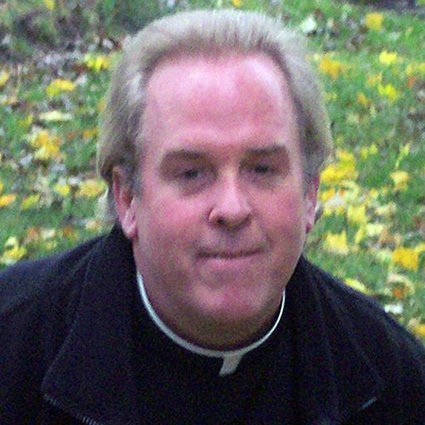 U.S. Grace Force, St. Mary of Pine Bluff
Fr. Richard Heilman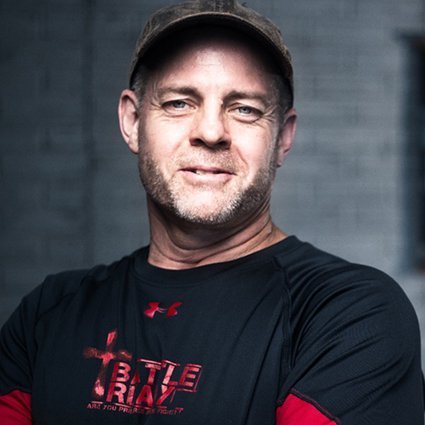 Catholic Speaker, Battle Ready
Doug Barry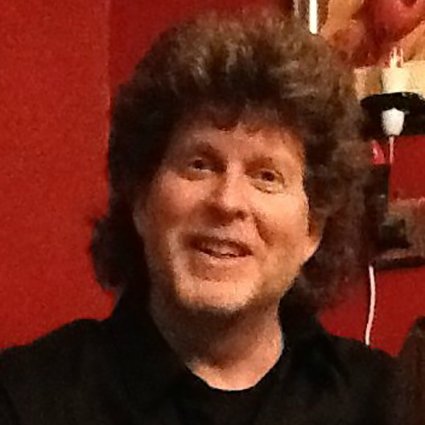 Dead Theologians Society
Eddie Cotter Jr.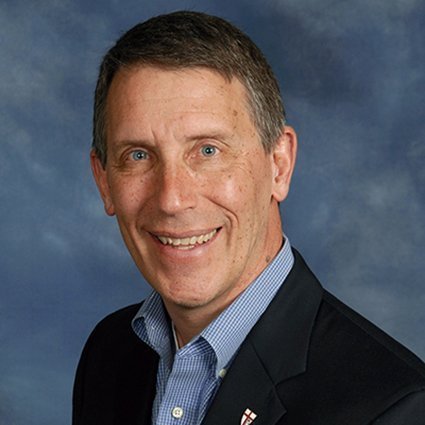 St. Mary of Pine Bluff
Ken Pientka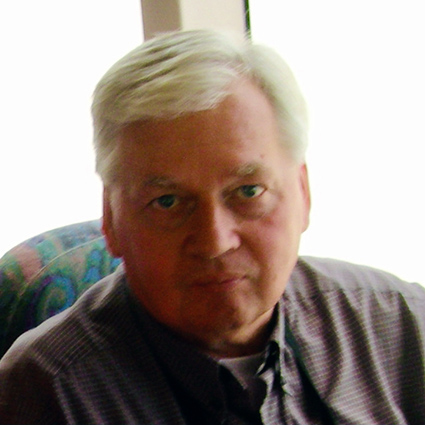 U.S. Air Force Veteran
Carl Weisshaar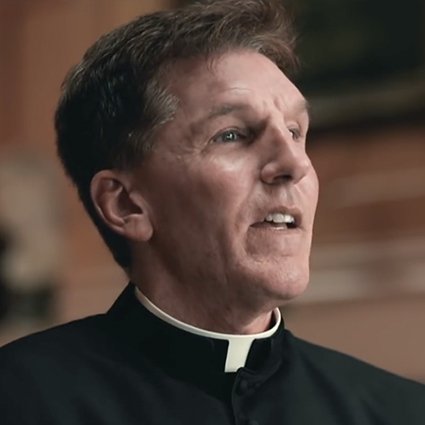 St. James the Less Catholic Church
Fr. James Altman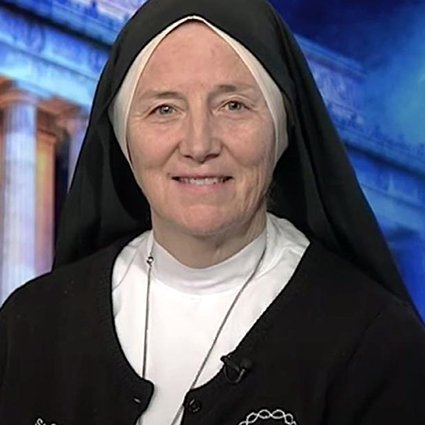 U.S. Army Veteran, Surgeon
Sister Deirdre Byrne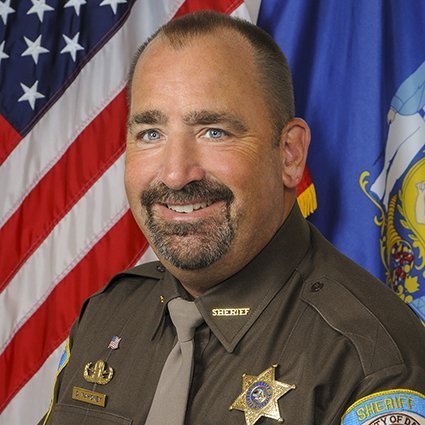 Sheriff, Dane County (Wis.)
David J. Mahoney
U.S. Army Veteran; Augustine Institute
Joe Alger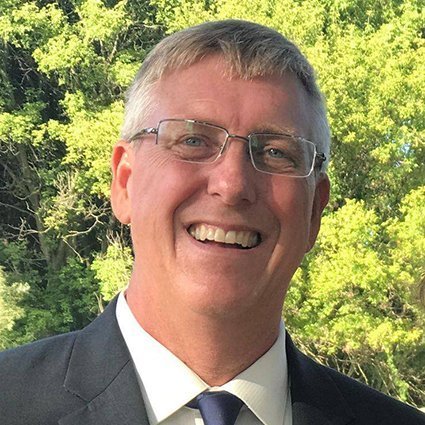 St. Mary of Pine Bluff
Dave Yanke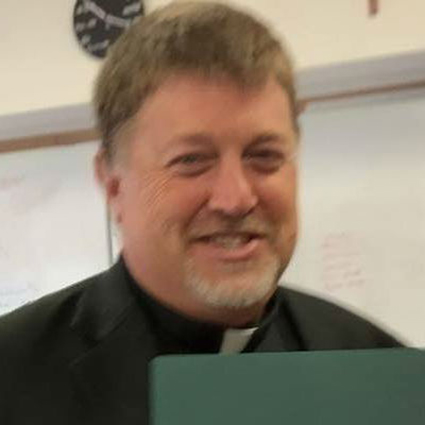 Pastor, Ss. Peter & Paul Catholic Church
Fr. Bill Peckman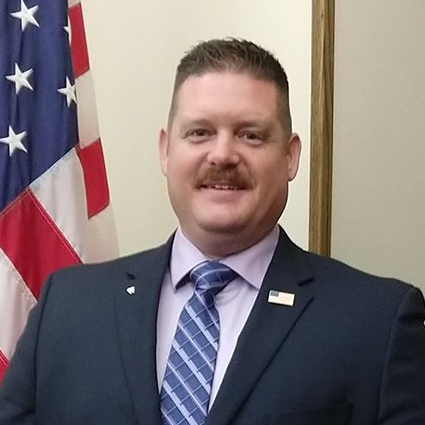 U.S. Air Force Veteran
Jeffery Heller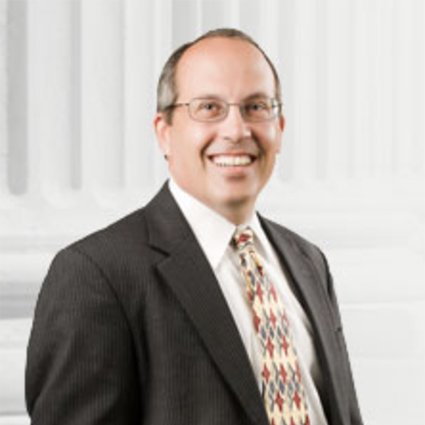 Attorney, DeWitt LLP
Joseph T. Leone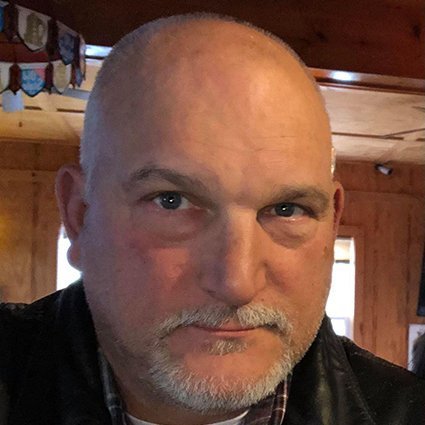 U.S. Marine Corps Veteran
Michael Albers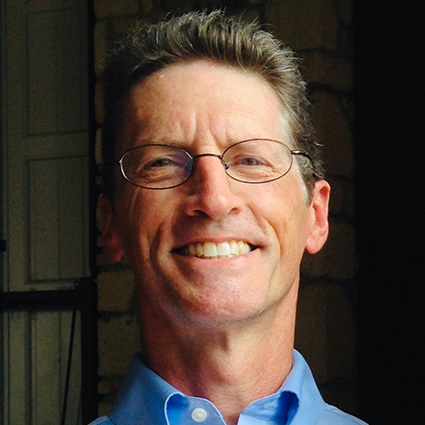 Retired Marketing Professional
Pat Moertl