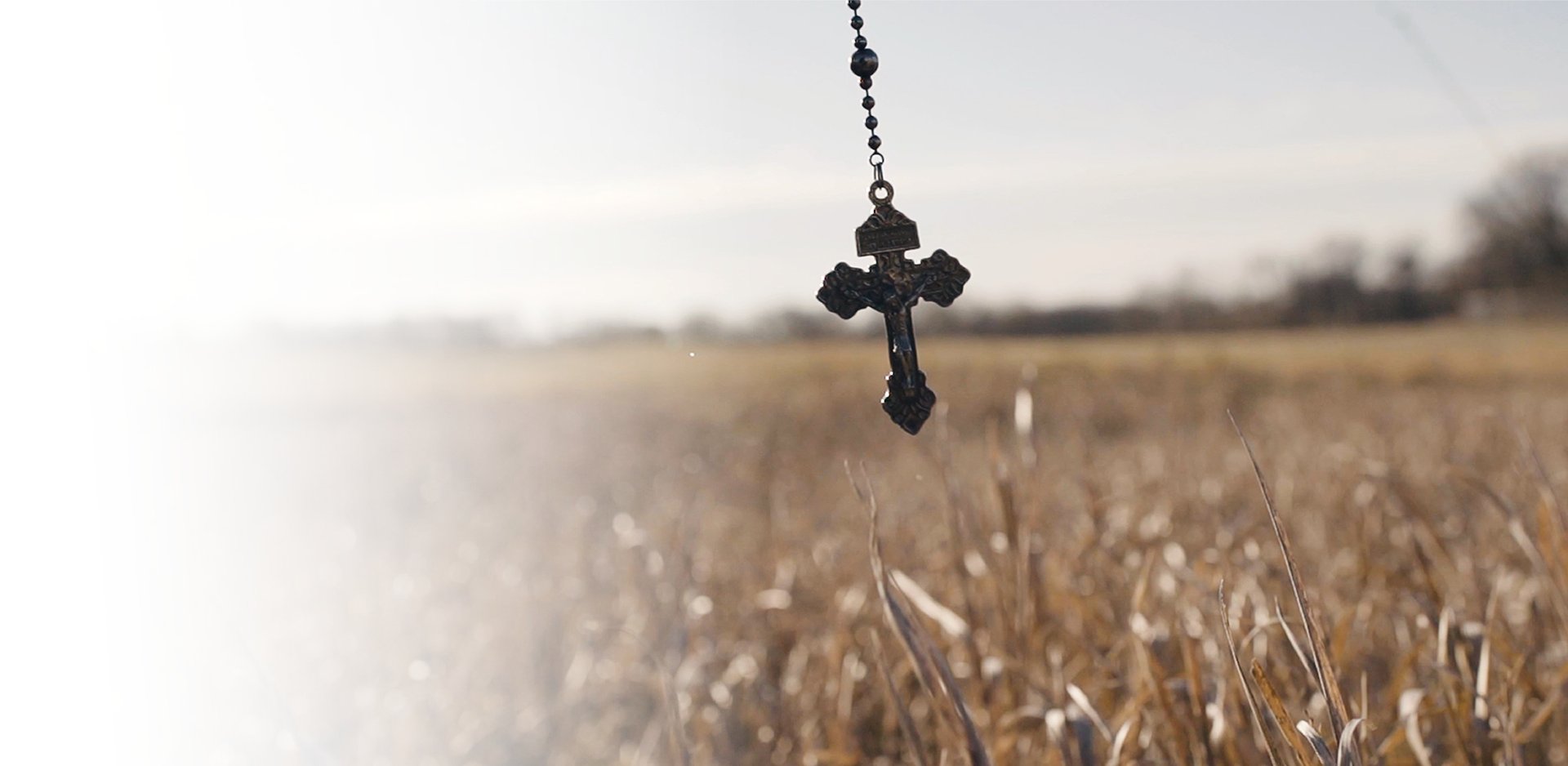 Help us provide the Combat Rosary free to our nation's military, law enforcement and first responders
Give them the
power of the
Combat Rosary.
Donate Today
Support Our Mission
Let's Put the PowerInto Their Hands
In every age and in every crisis, heroes are needed. It's important — and necessary — that we honor those heroes. Help us give them the Combat Rosary.
Donate Today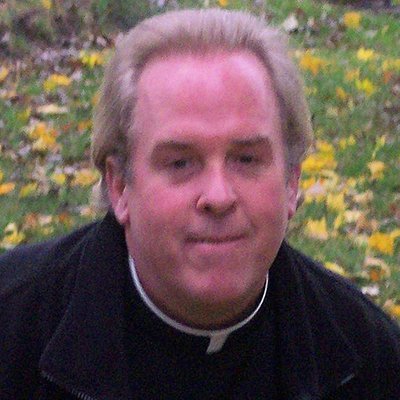 A Need for Rosaries
Who we Serve
CATHOLICS, DEPENDENTS IN U.S. MILITARY
OF ACTIVE-DUTY ARE CATHOLIC